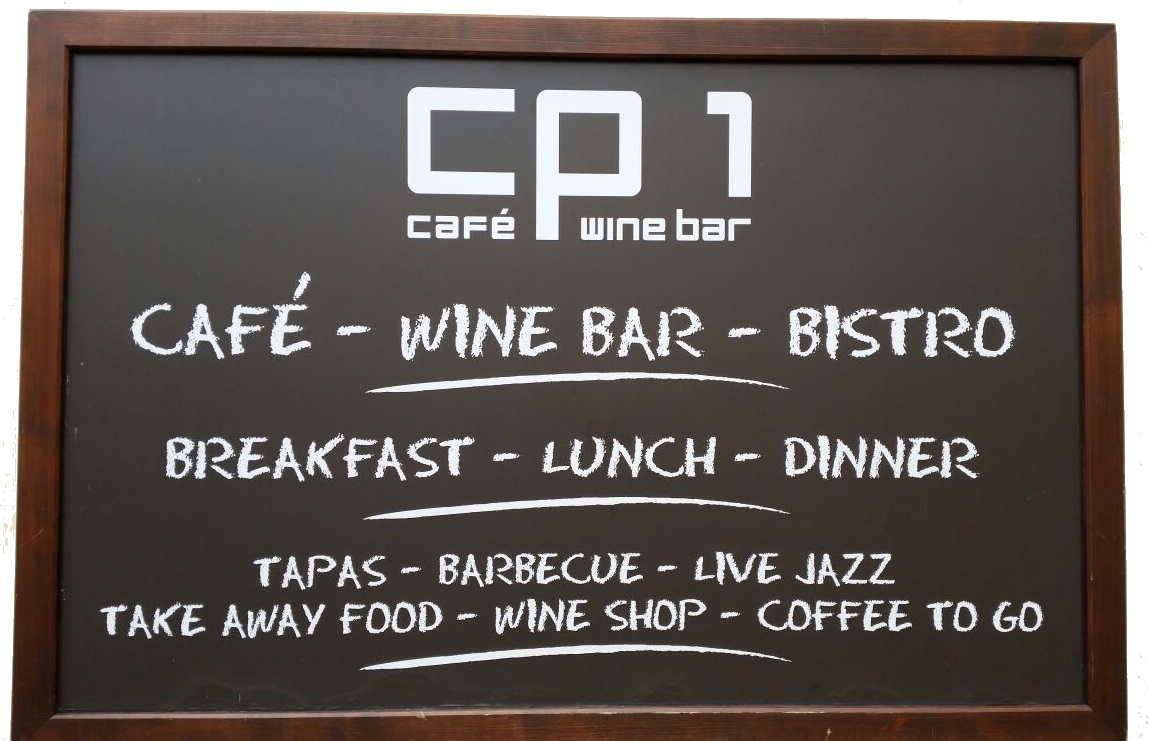 Cafe, bistro and wine bar
overlooking the Bethlehem Chapel and only few steps from Národní třída.
You will definitely love this place! Breakfasts, tapas and appetizers, tasty burgers, grilled specialities, excellent Italian coffee Illy, homemade desserts, more than 200 kinds of wine from around the world, Wednesday jazz evenings, wine degustations.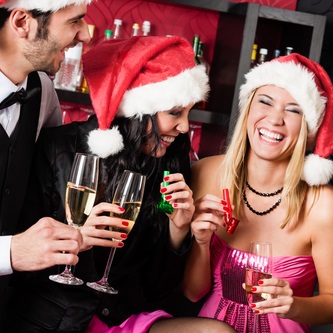 Christmas Parties
We will be glad to prepare a corporate party for you.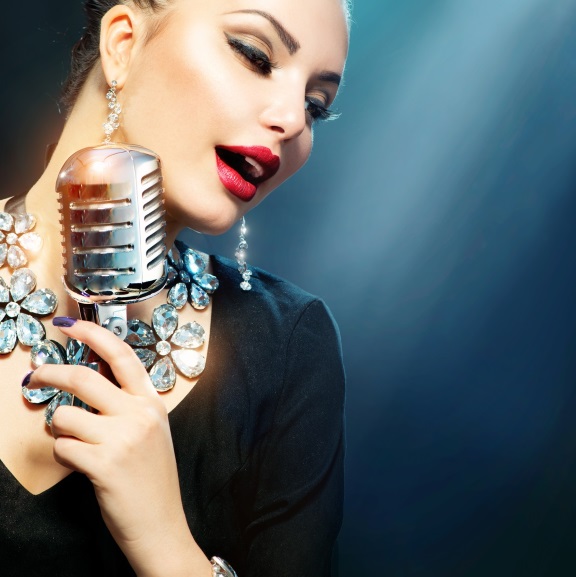 Live Jazz
On Wednesdays, jazz evenings are provided!
Every Wednesday from 8 PM till 10 PM
Evening full of music and entertainment
Delicatessen, grilled specialities, more than 200 kinds of wine from around the Word
Free entrance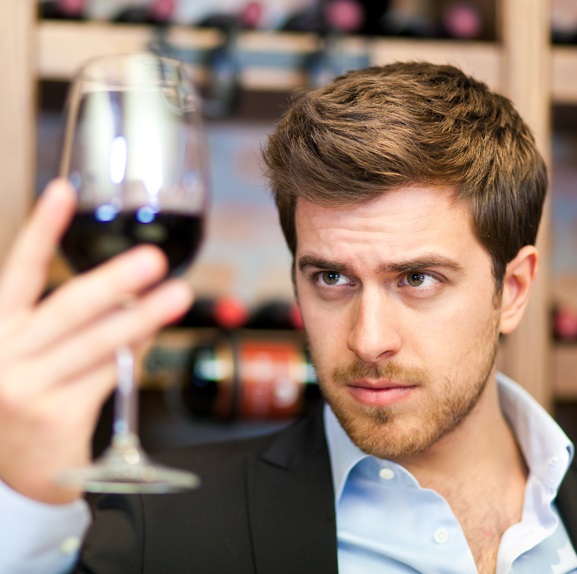 Wine Tastings
We regularly organize thematic tastings for You.
Tastings are led by winegrowers or owners of Wintry
Combination of wines and delicatessen
Possibility to buy tasted wines for a special price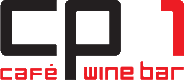 Wi-Fi free
Our guests may use our WI-FI for free

Non-smoking Restaurant
We provide outside space for smokers. Thank you for your understanding.

See you with the glass of wine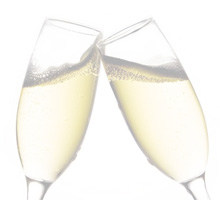 You can savour quality wine in combination with tasty delikatessen and irresistible Old Prague atmosphere at our restaurant. We are looking for you visit!